Service
Whilst servers provide robust platform to run your business applications, it is imperative to make sure that your server is regularly maintained, updated and upgraded as necessary to be compliant and secure. We provide services such as management, monitoring, updating and backing up your server to provide highest uptime for your services and protect against data loss and other attacks such as Ransomware, Malware, etc. It is imperative to keep your server's OS that up to date and make sure that is still supported.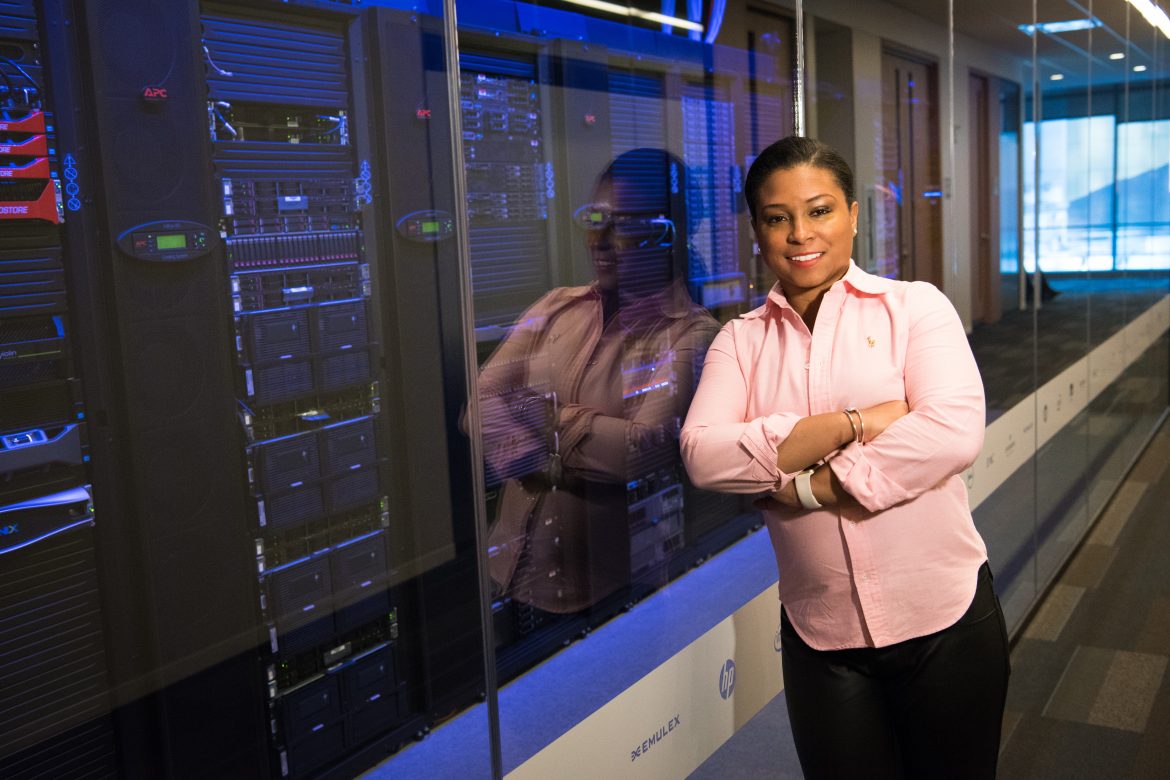 Security patches for your Server's Operating system are released periodically every month. Sometime, critical patches are released to plug some critical security holes that are discovered. These security risks could be very significant which may lead to data loss and service disruptions. In order to have smooth functioning of your business it is important that all of the following are updated regularly:
Security patches: These patches come of the operating system developers (such as Microsoft) and are usually critical for your server's security
Recommended patches: These patches optional but add significant and newer features to your existing operating system
Driver updates: These updates are required to keep the various hardware components in your server
Firmware updates: These updates are required for your server's hardware components and make sure that they are running at optimal capacity
All these patches and updates are essential for the healthy functioning of the server. Lack of keeping your server patched with the latest and greatest patches decreases the security risk and any malfunction of the hardware components of the server.
Servers tend to break and cause business continuity without the proper maintenance and upgrades. An important thing to remember is that a well maintained server is the engine of your business that will help you conduct your business efficiently and smoothly. This in turn will help your succeed in your business goals (thus fulfilling our goal).