Service
You Dont have to look elsewhere for your hardware
Our goal is to make your business successful and not to  provide the cheapest service or hardware. Businesses require business class equipment for businesses to flourish and grow smoothly. While consumer products maybe attractive due to cheaper prices, we are a strong proponent of only business class hardware. We are brand agnostic as long as the product meets well defined standards. This not only includes the quality of the components but also customer support. Having an extensive experience in IT, we are well versed with the current and changing quality of products and services by major vendors.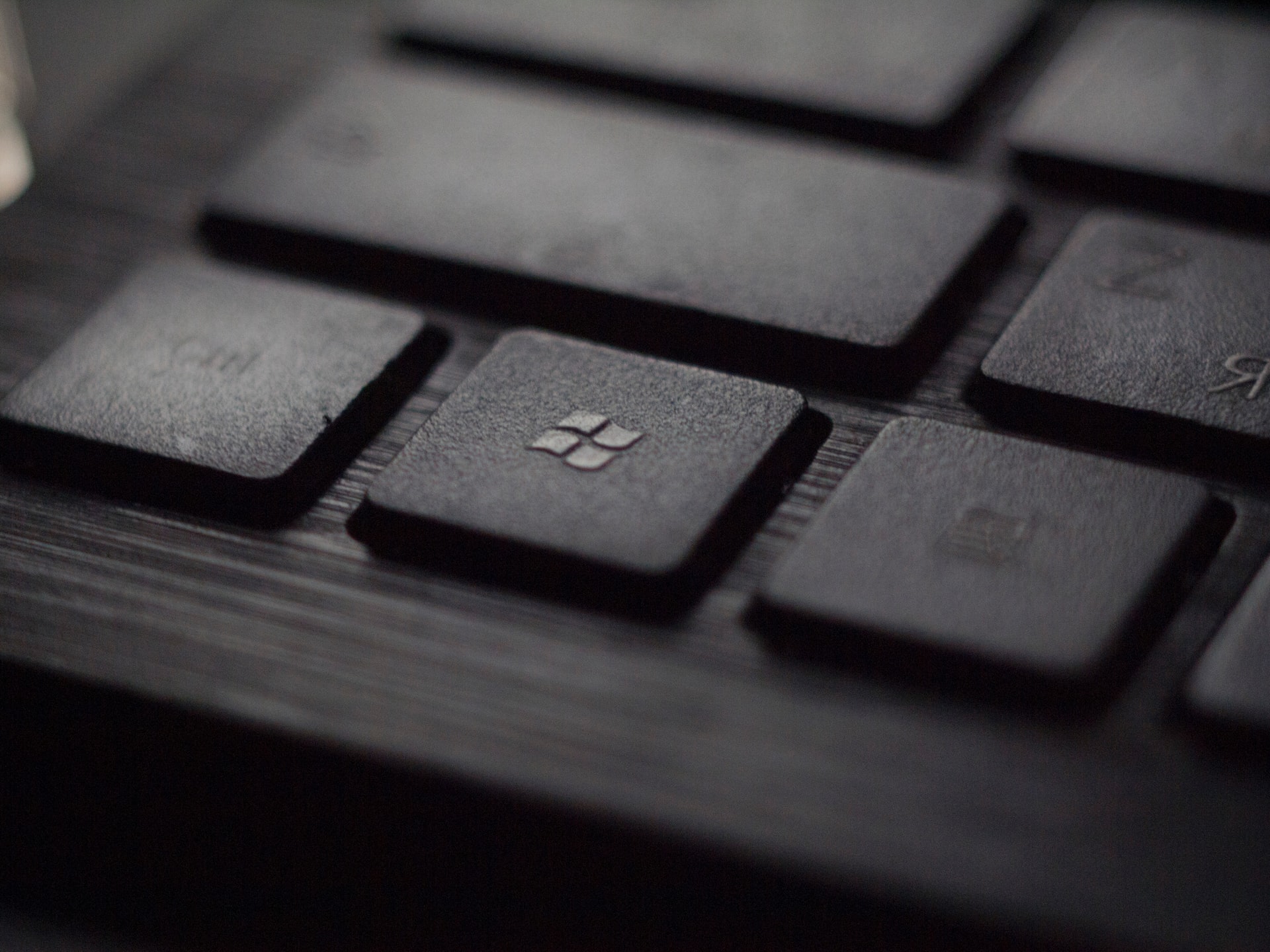 We are the authorized reseller for most well known IT enterprise hardware. Whether it is servers, PC or network equipment we can take care of everything without you having to scour the internet for the best deals. Following is a list of some equipment we recommend and have considerable experience:
Hewlett-Packard

Dell
Netgear
SonicWALL
Watch Guard
Cisco
APC
SAMSUNG
Brother
Xerox
While you are welcome to buy your own equipment and applications, our clients get the best deals when they purchase their hardware and software through us, not to forget the stellar customer service that is accompanied.